2004
2004
The Beginning
Kerns acquisition in August creates BlackBrush Oil & Gas, L.P. The new company has $22.5 Million in Equity, $40 Million in Properties and pipelines and 52 employees.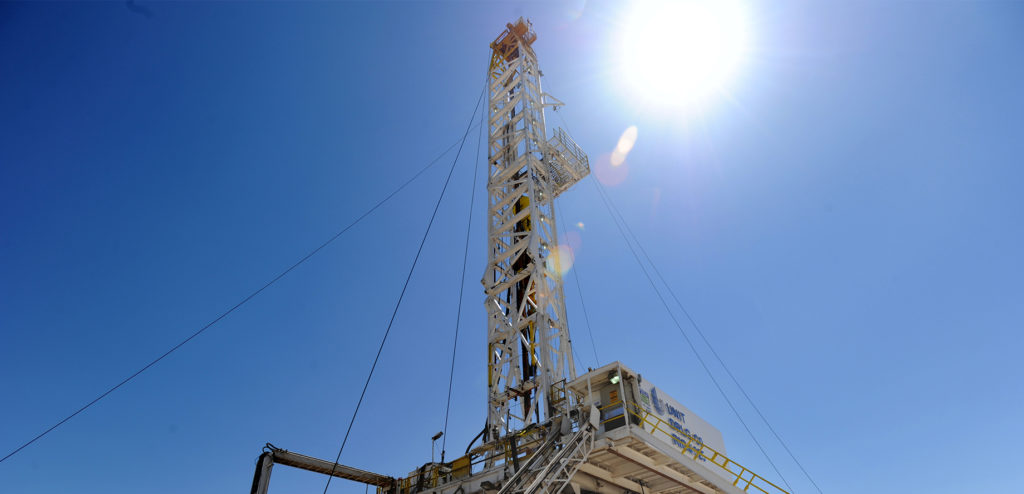 2005
2005
Fast growth
Returns $26 Million in first year. Company now has $130 Million in properties and pipelines including the Torch Acquisition in Karnes County.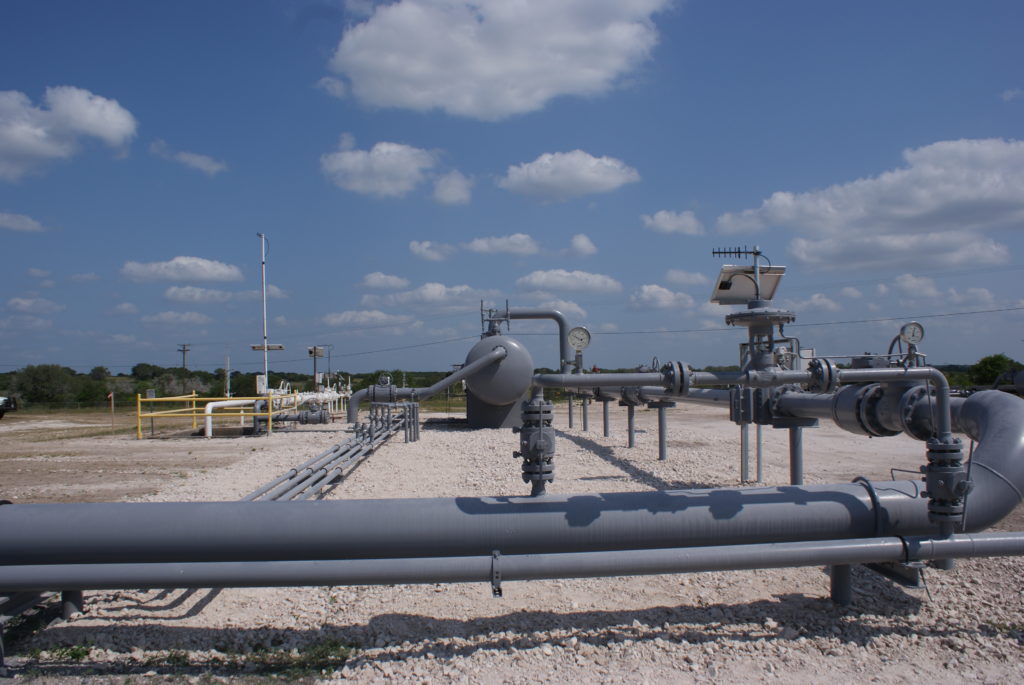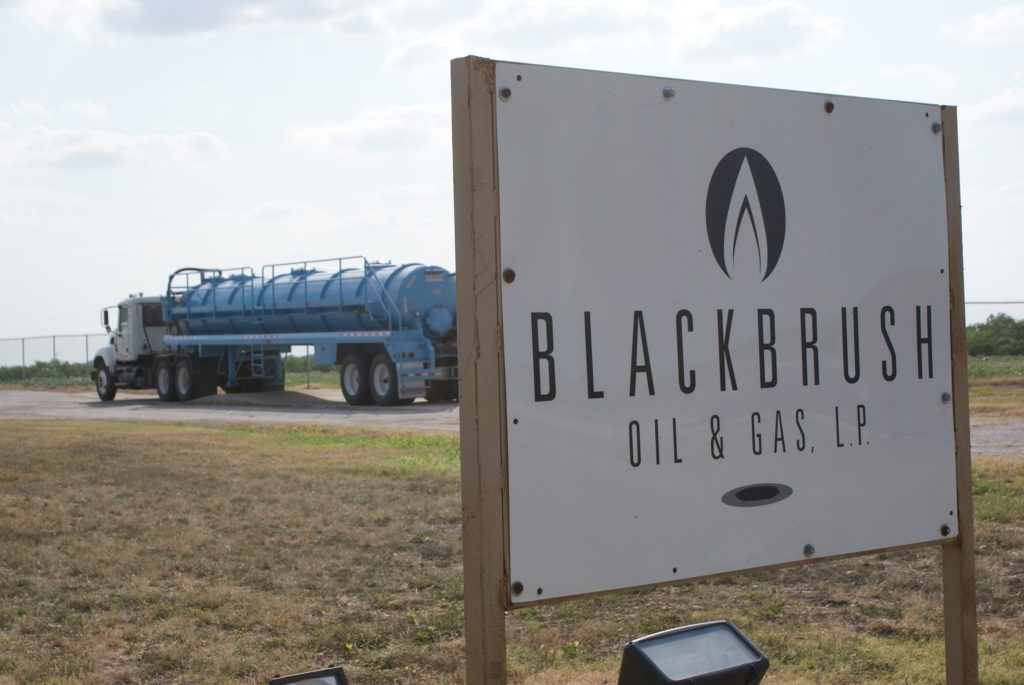 2006
2006
Keep Moving
$62 Million in cash, $150 Million in stock, 150 employees. Smart phones and multi-site VPN's added for field use.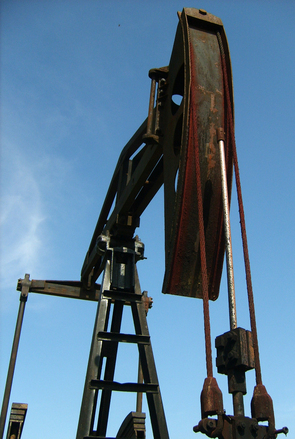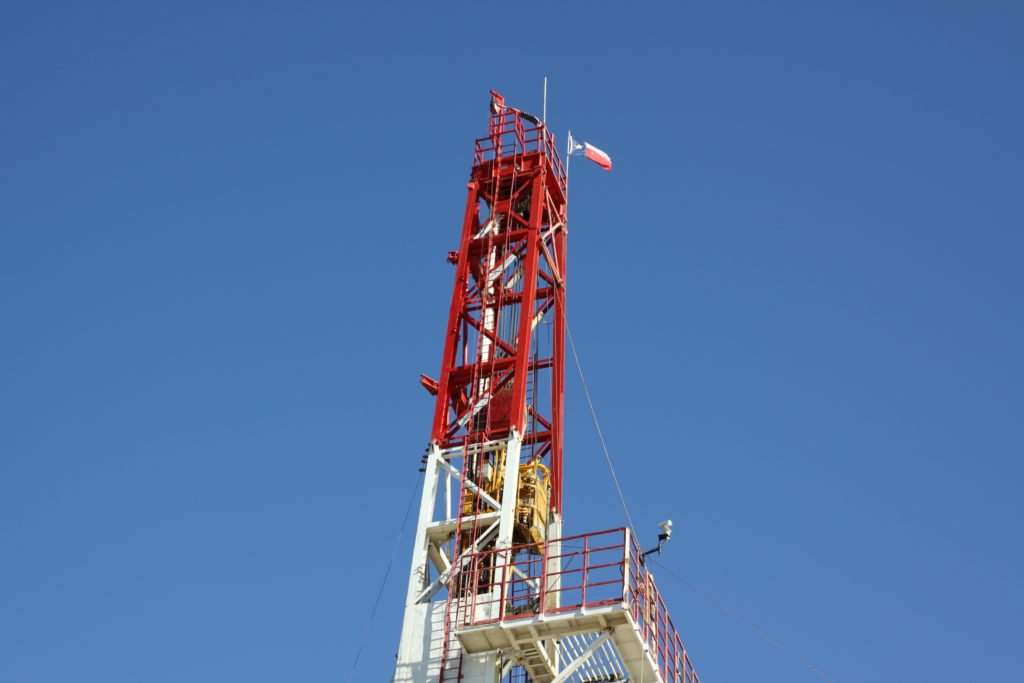 2007
2007
Teaming Up
BB II Operating L.P. formed in September. New pipeline company, TexStar Midstream Services LP formed in December. $30 Million is invested for continued development.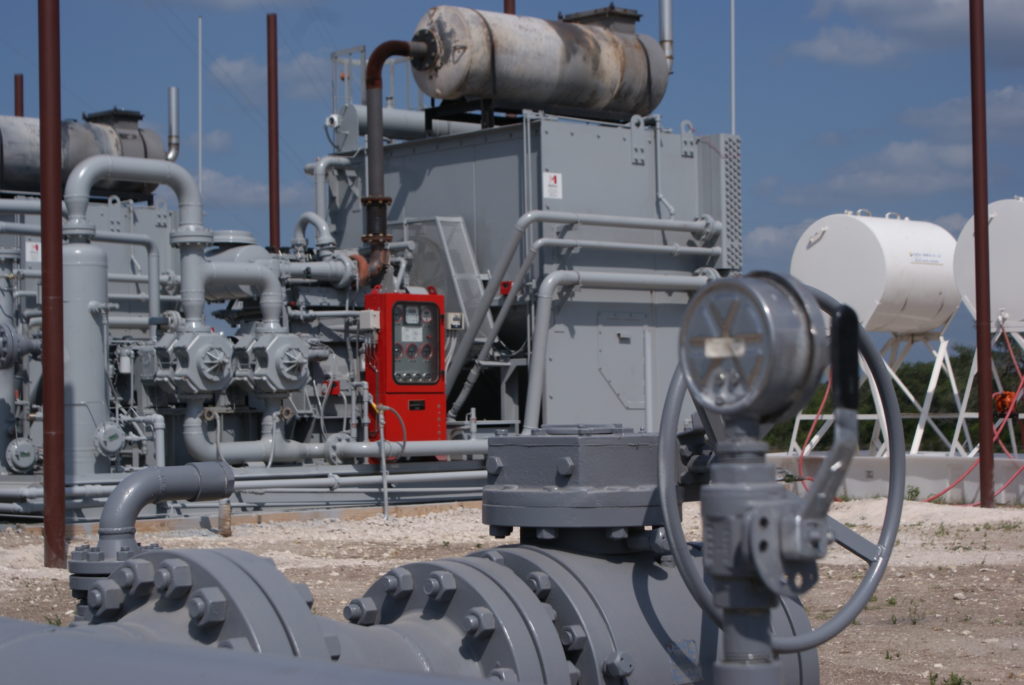 2008
2008
staying strong
TexStar forms compression company, acquires large pipeline system and olefin plant. and activates an integral pipeline. 226 Employees, $62 Million in funding for both Companies.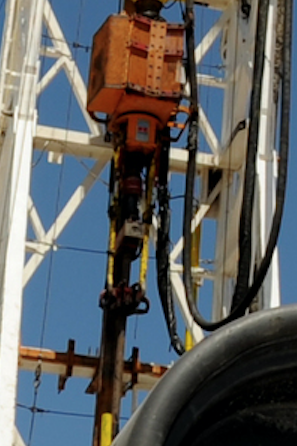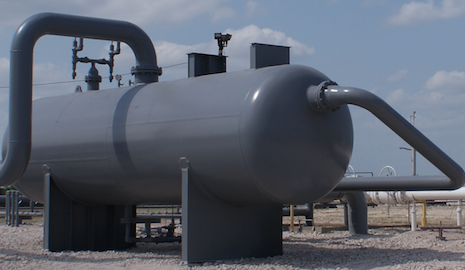 2009
2009
Meeting the Challenge
After spending $100 Million drilling wells in 2008, BlackBrush works to make existing assets more efficient.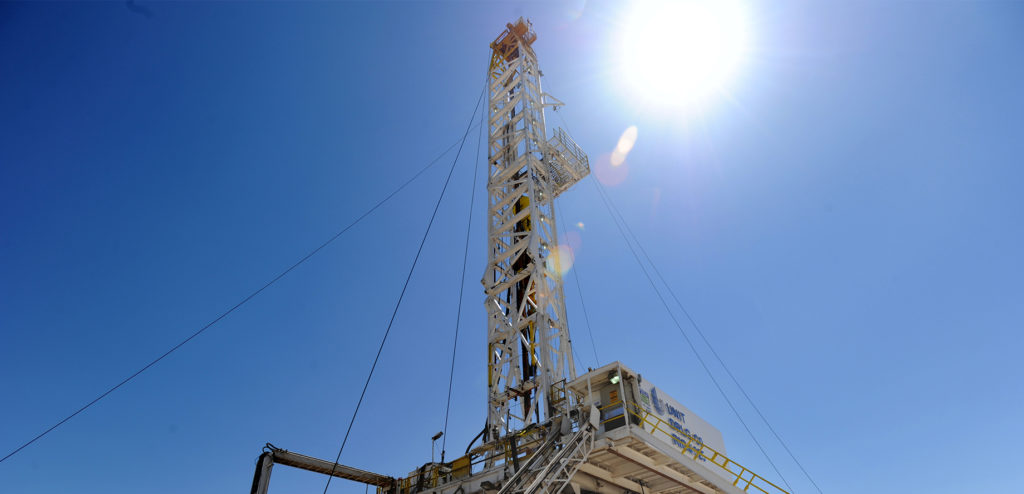 2010
2010
making smart moves
$12 Million in assets divested, compression company sold. TexStar now valued at $45 Million.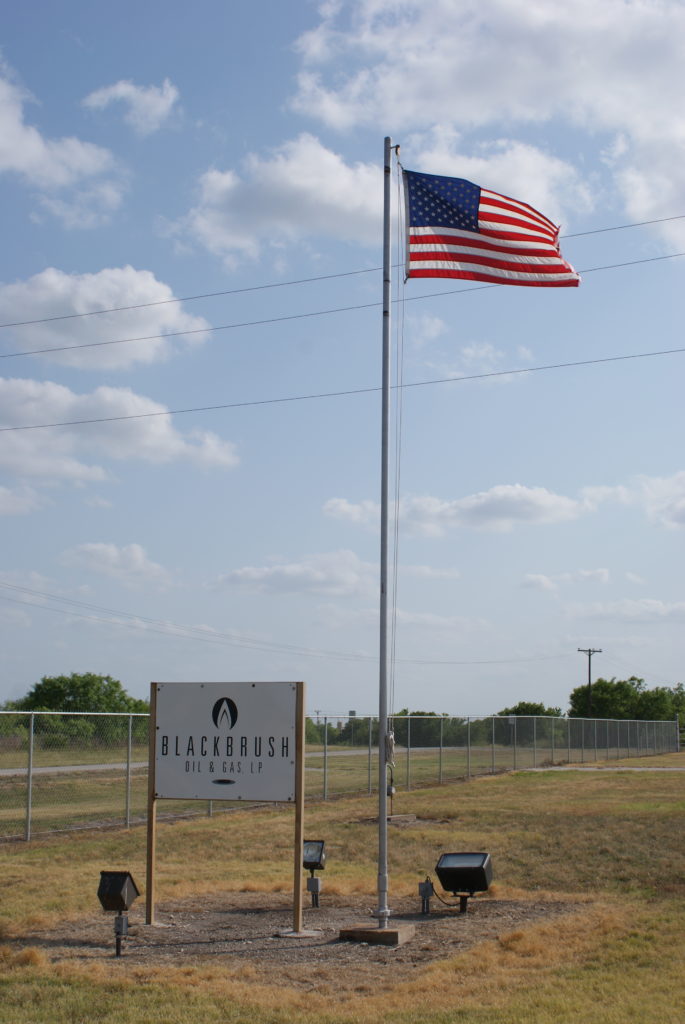 2011
2011
coming back strong
New equity partners commit $420 Million. $100 Million spent on drilling, $22 Million in acreage acquired.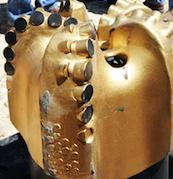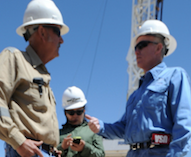 2012
2012
gearing up
BlackBrush spends $202 Million on its drilling program. TexStar sells crude system assets for $325 Million. 223 employees on payroll.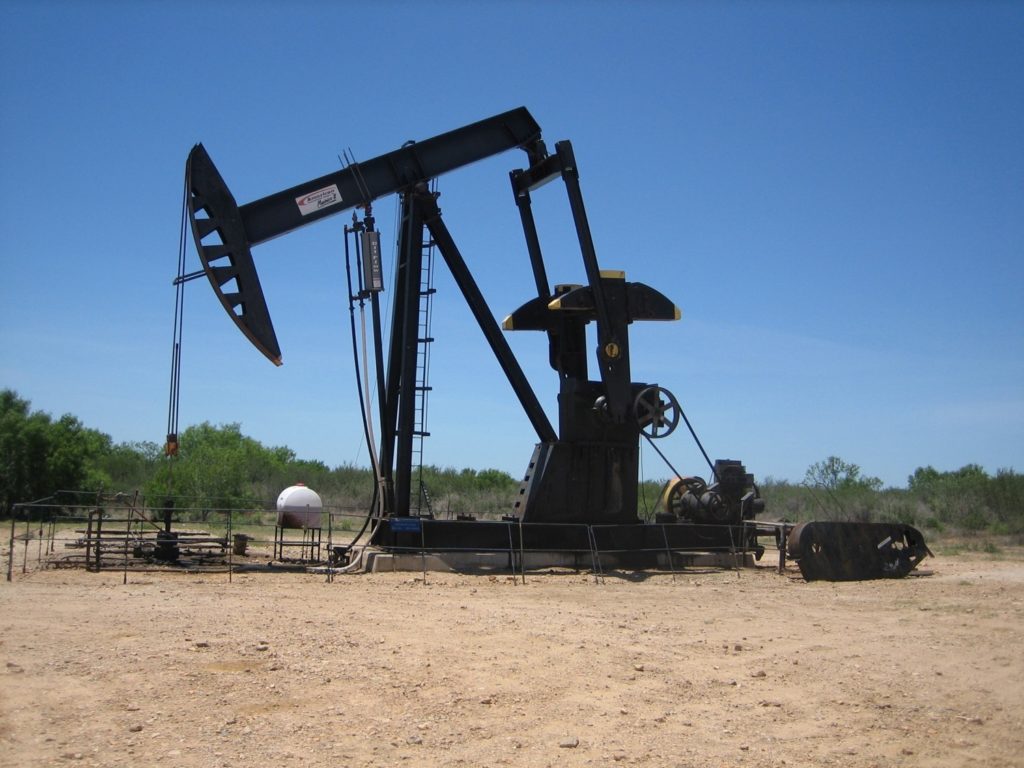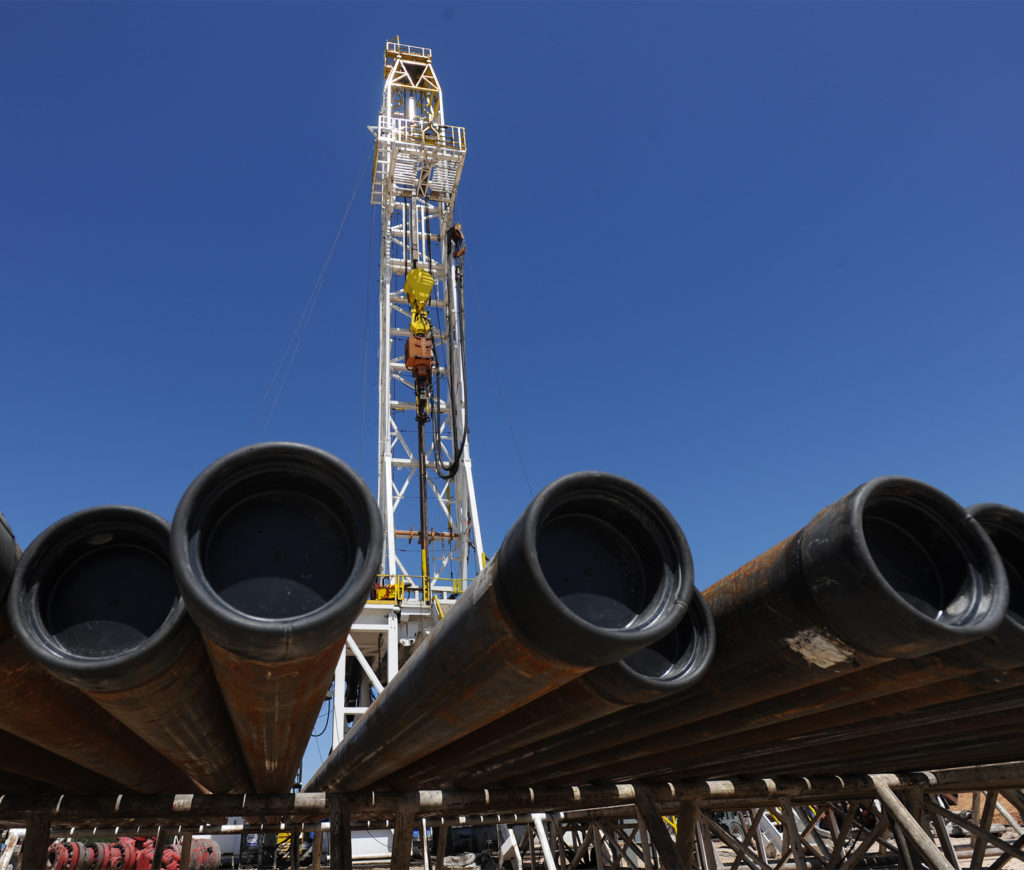 2013
2013
expanding
Equity partners commit additional $250 Million. BlackBrush spends $195 Million on drilling.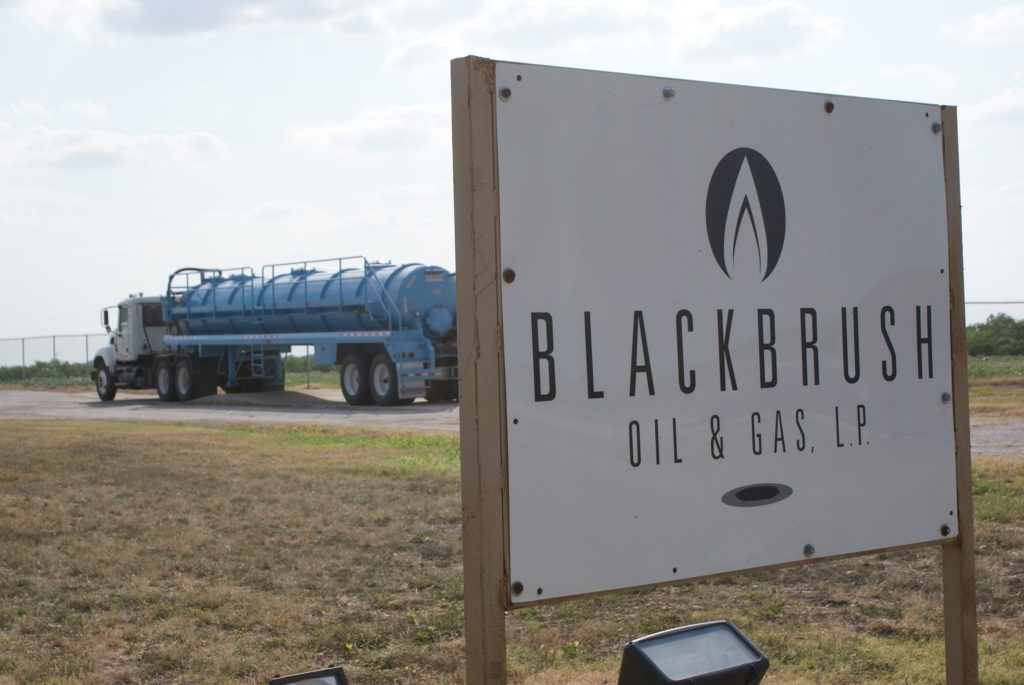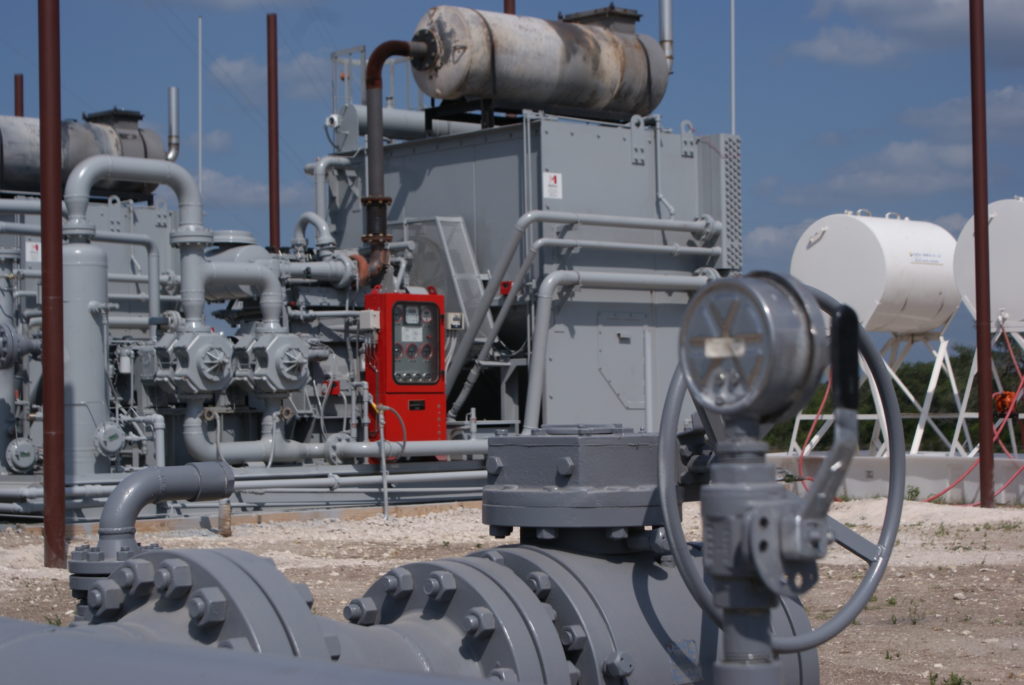 2014
2014
becoming the best
ARES buys BlackBrush for $400 Million.