2004
2004
The Beginning
Kerns acquisition in August creates BlackBrush Oil & Gas, L.P. The new company has $22.5 Million in Equity, $40 Million in Properties and pipelines and 52 employees.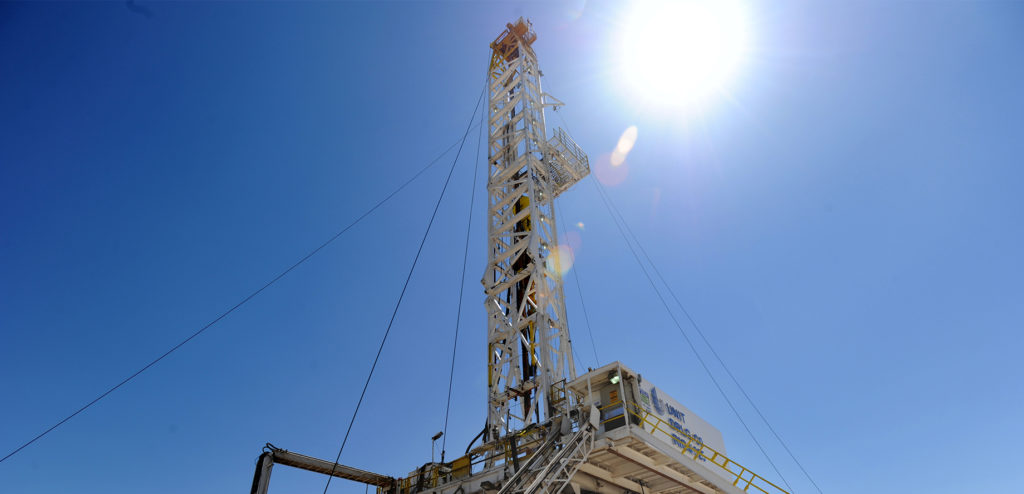 2005
2005
Fast growth
Returns $26 Million in first year. Company now has $130 Million in properties and pipelines including the Torch Acquisition in Karnes County.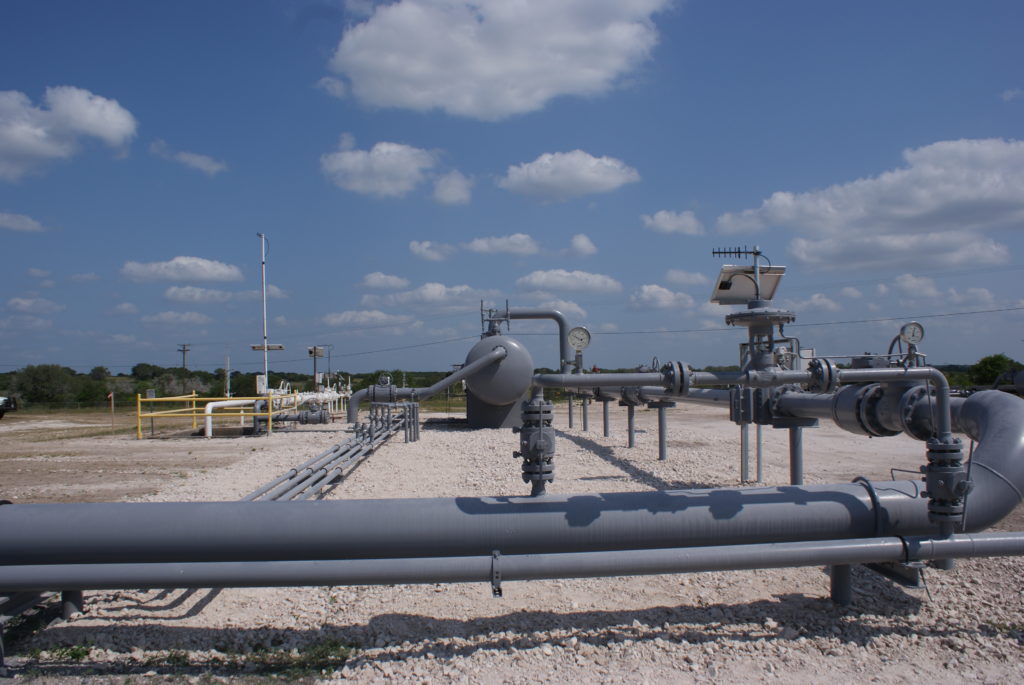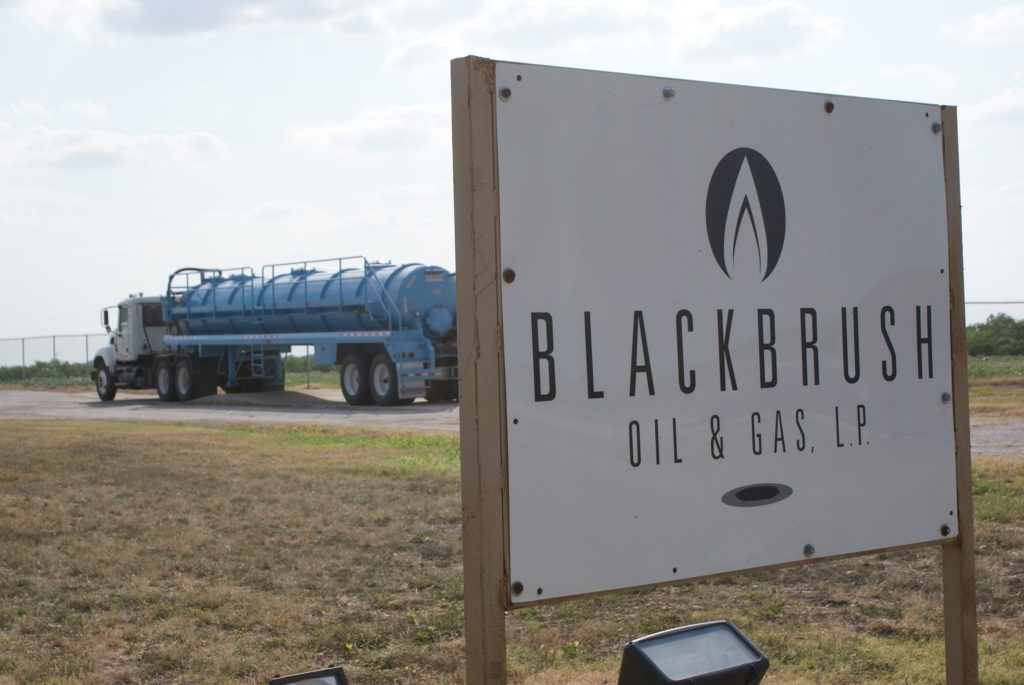 2006
2006
Keep Moving
$62 Million in cash, $150 Million in stock, 150 employees. Smart phones and multi-site VPN's added for field use.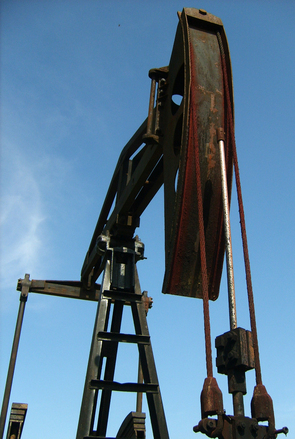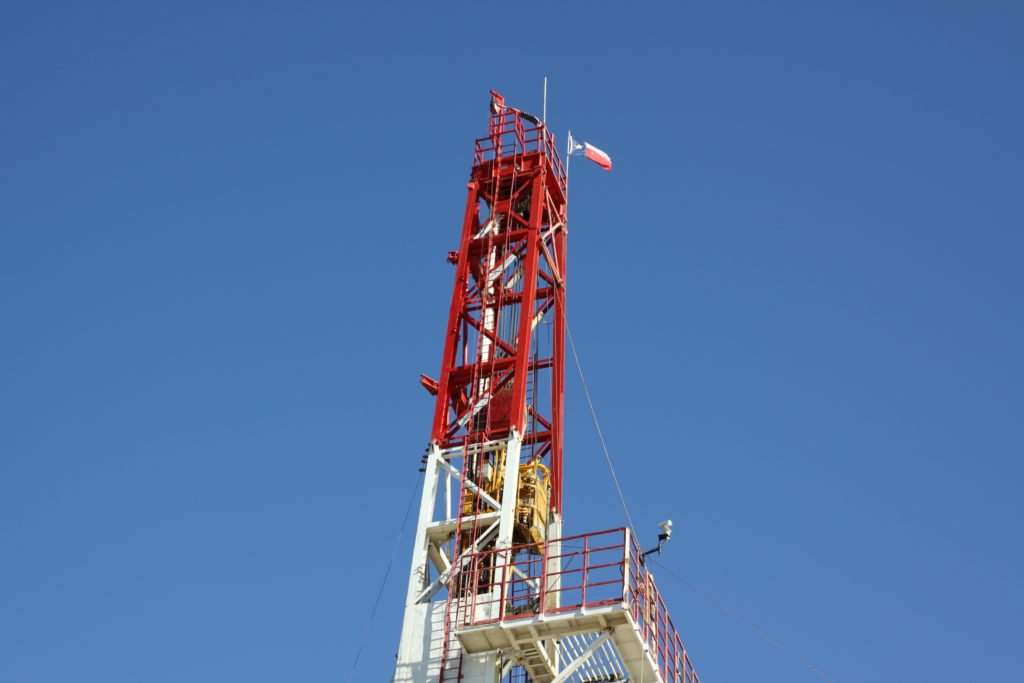 2007
2007
Teaming Up
BB II Operating L.P. formed in September. New pipeline company, TexStar Midstream Services LP formed in December. $30 Million is invested for continued development.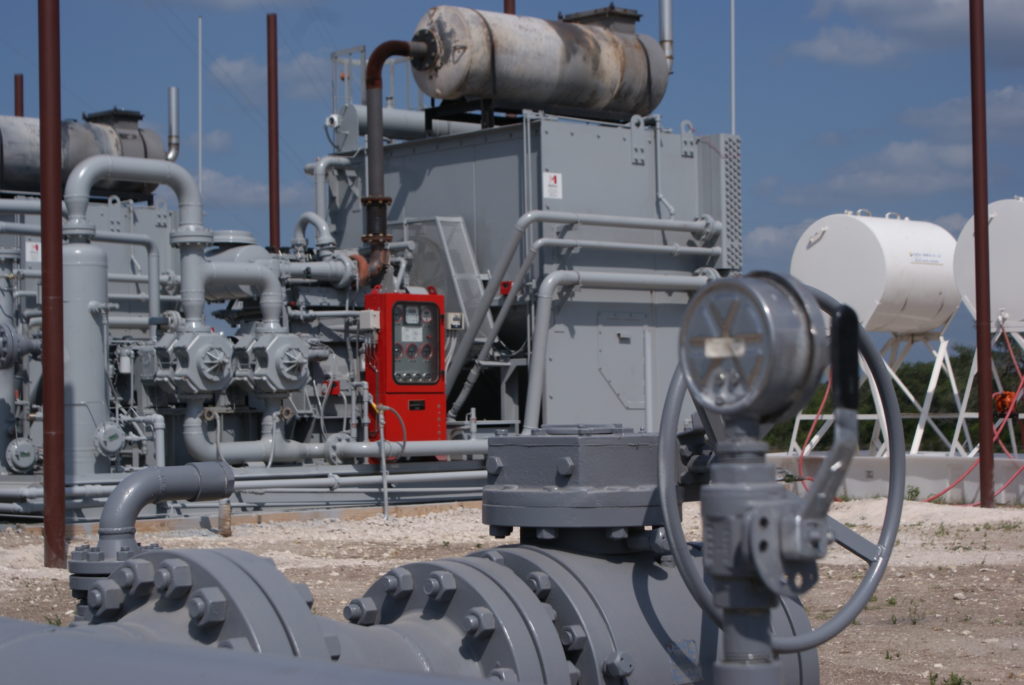 2008
2008
staying strong
TexStar forms compression company, acquires large pipeline system and olefin plant. and activates an integral pipeline. 226 Employees, $62 Million in funding for both Companies.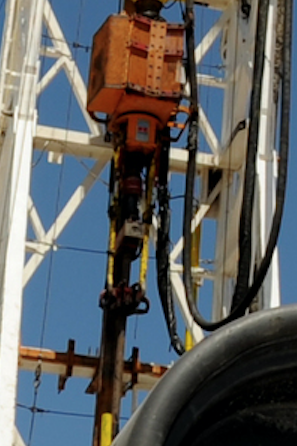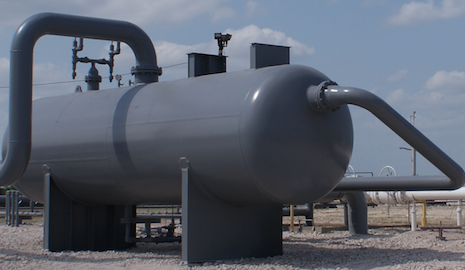 2009
2009
Meeting the Challenge
After spending $100 Million drilling wells in 2008, BlackBrush works to make existing assets more efficient.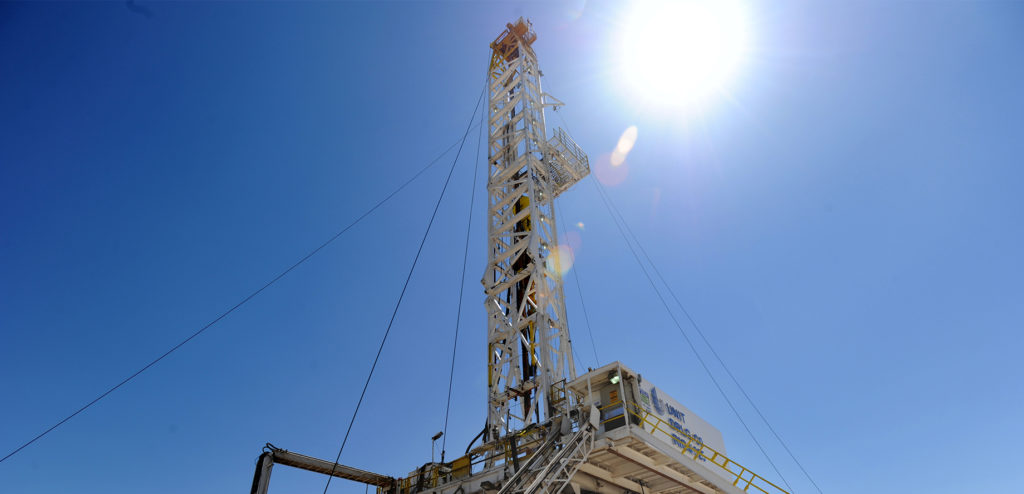 2010
2010
making smart moves
$12 Million in assets divested, compression company sold. TexStar now valued at $45 Million.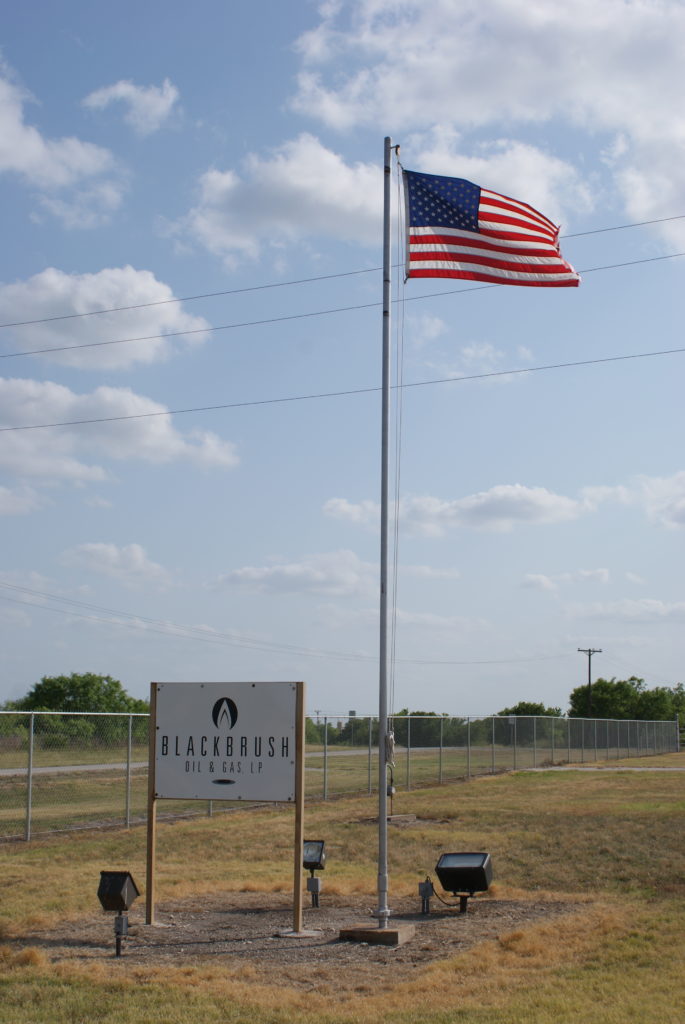 2011
2011
coming back strong
New equity partners commit $420 Million. $100 Million spent on drilling, $22 Million in acreage acquired.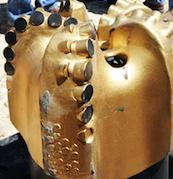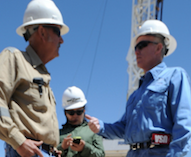 2012
2012
gearing up
BlackBrush spends $202 Million on its drilling program. TexStar sells crude system assets for $325 Million. 223 employees on payroll.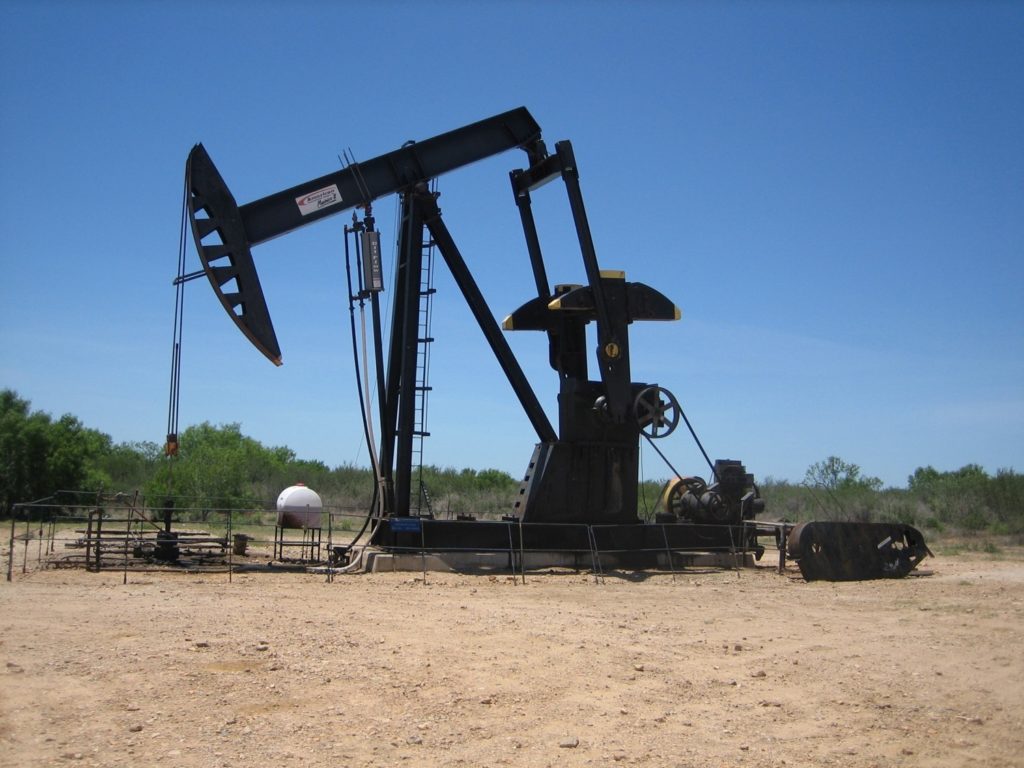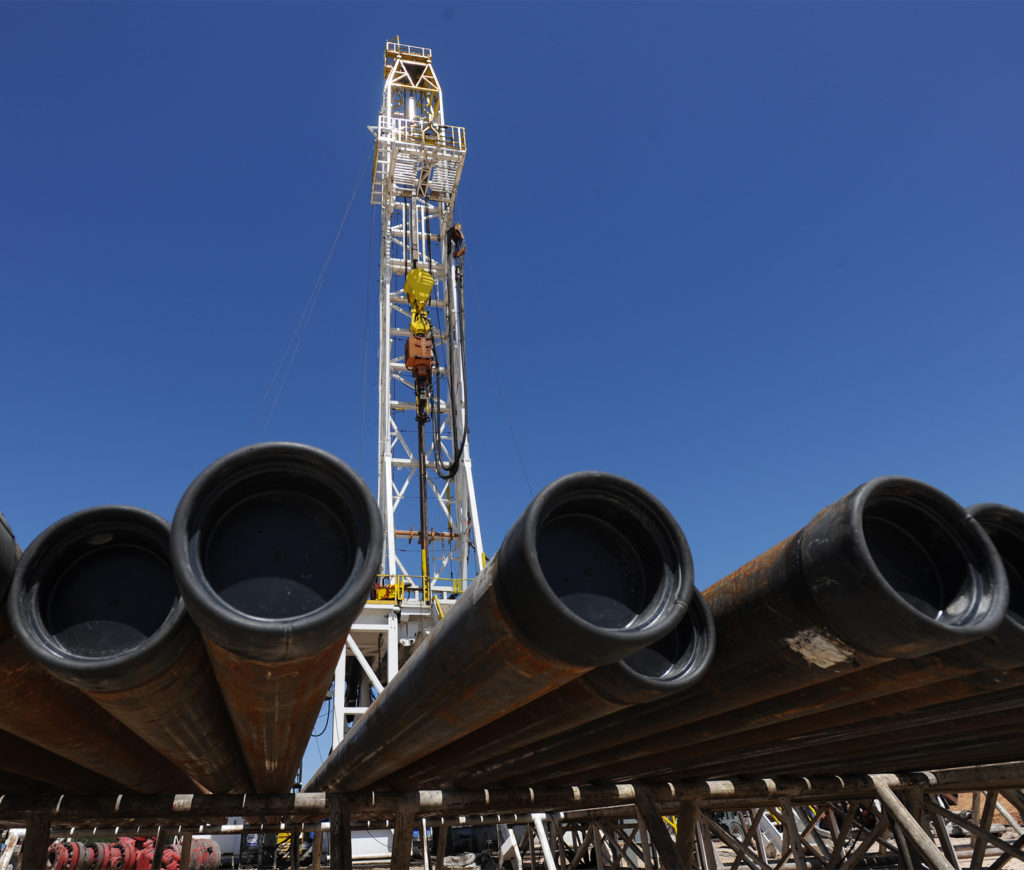 2013
2013
expanding
Equity partners commit additional $250 Million. BlackBrush spends $195 Million on drilling.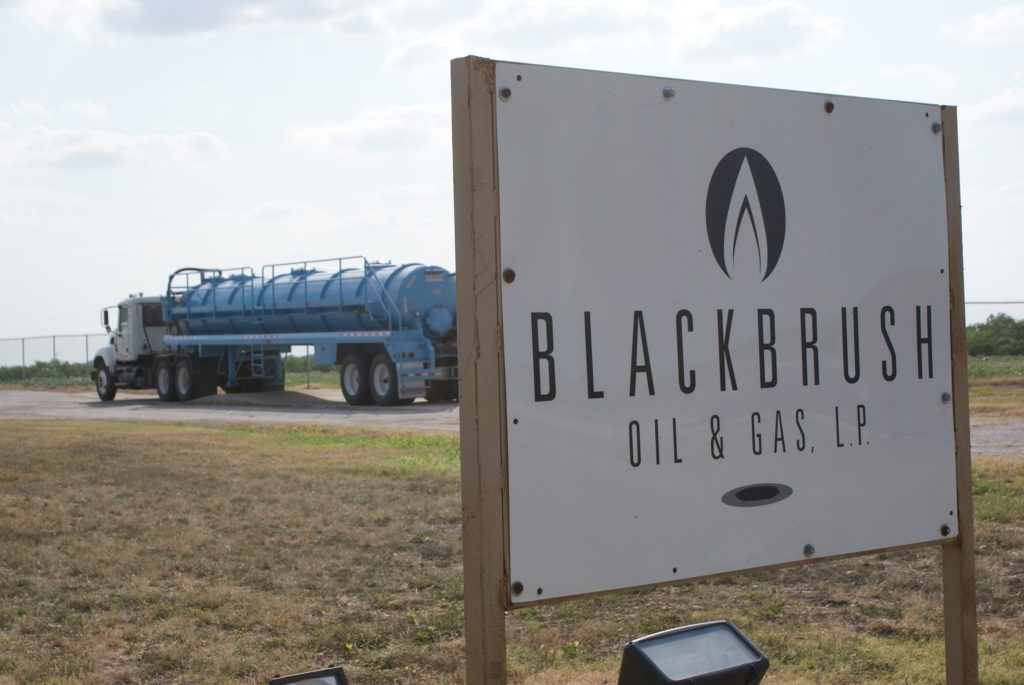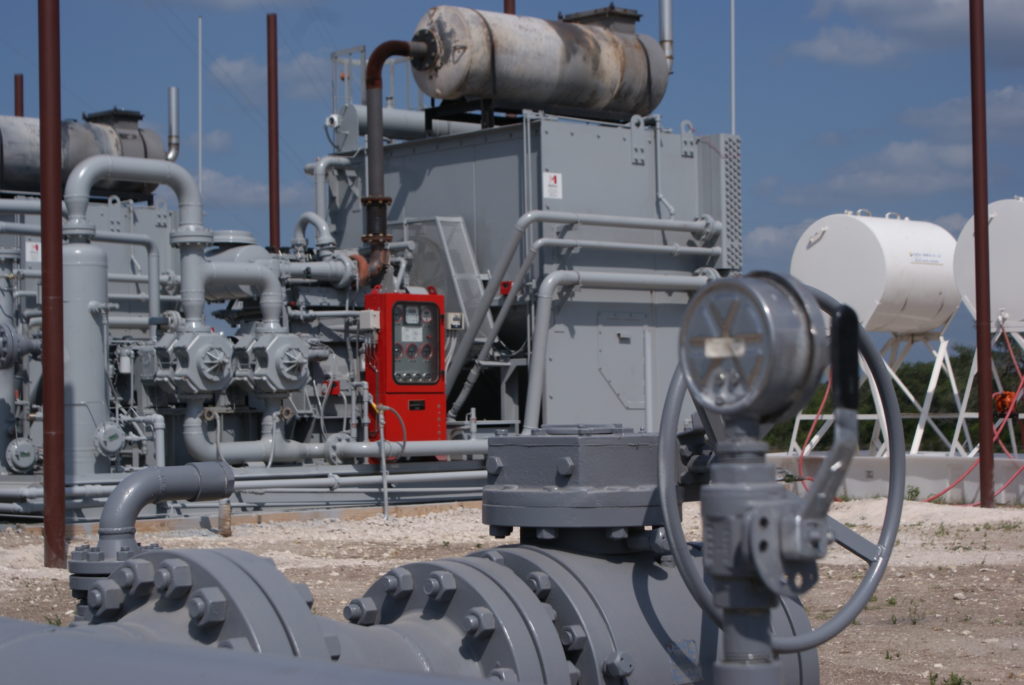 2014
2014
becoming the best
ARES buys BlackBrush for $400 Million.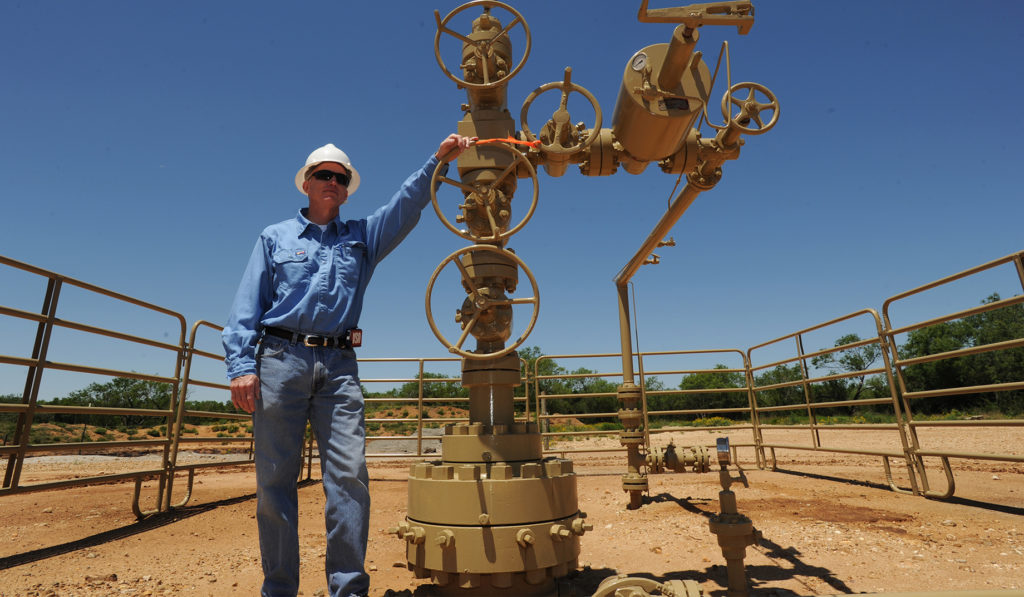 2015
2015
EAGLE FORD & AUSTIN CHALK INVESTMENT
BlackBrush increases its positions in Karnes County and drills new wells in the Eagle Ford and Austin Chalk.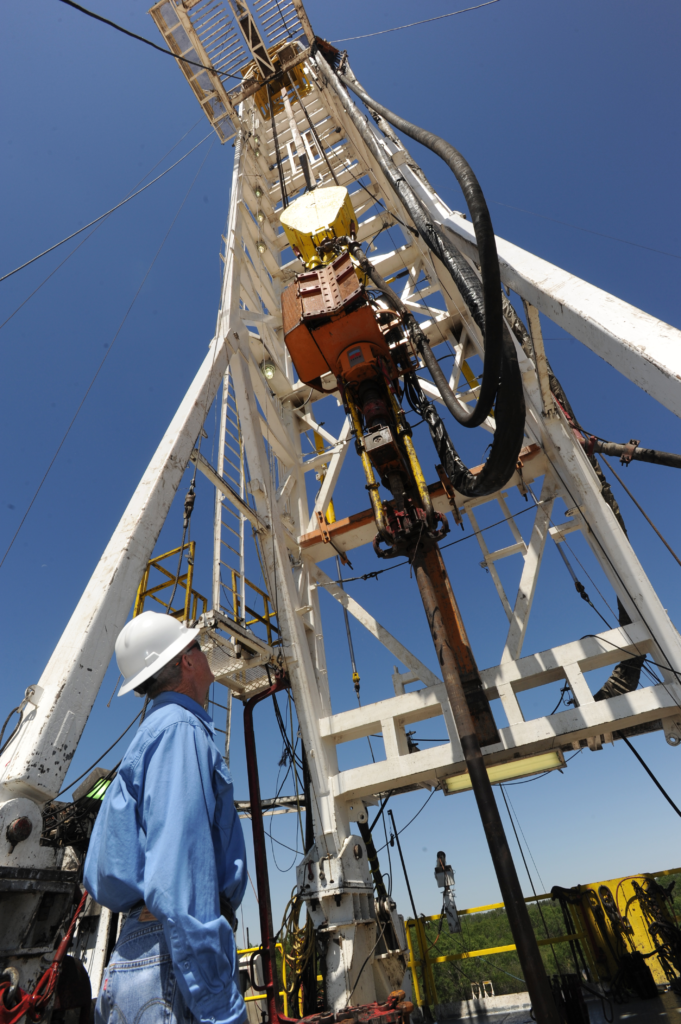 2016
2016
DRILLING NEW WELLS
After successfully developing the Karnes County position, BlackBrush sells over 87% to Enervest. Prior to the sale, BlackBrush drilled and proved that co-developing the Eagle Ford and Austin Chalk improved production from both formations.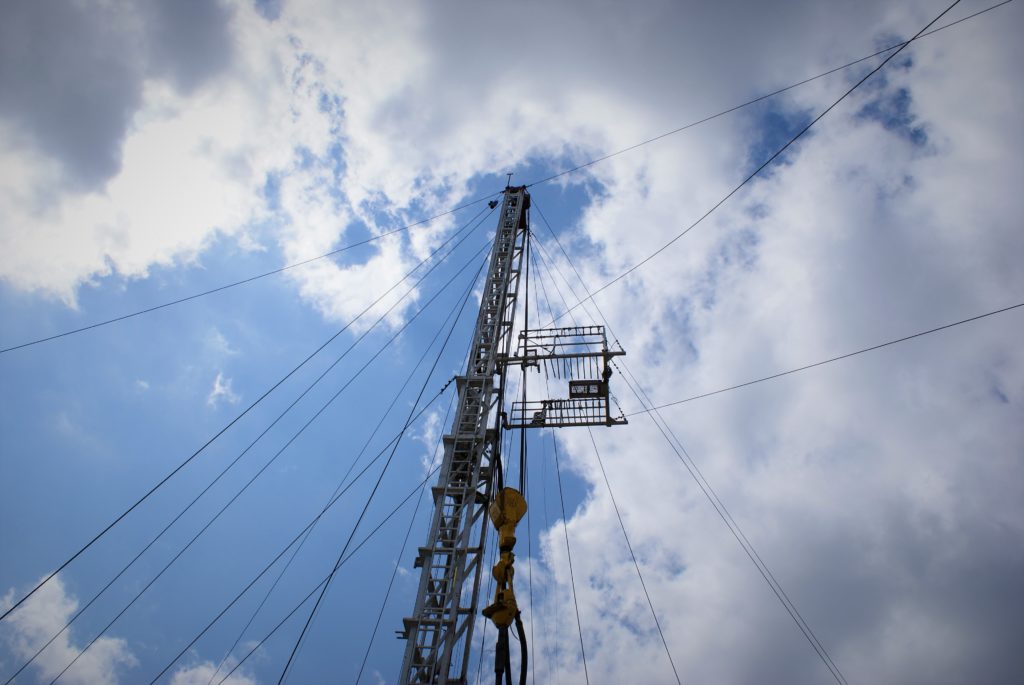 2017
2017
EAST TEXAS EXPANSION
BlackBrush sells a 35,000 acre San Miguel position. BlackBrush announces development of the Giddings Field Austin Chalk and establishes a 30,000 acre foothold in Washington, Fayette, and Austin Counties.